Written & Directed by Lisa Datz
"The course of true love never did run smooth." - William Shakespeare
LIFE OF RILEY is a love story with a modern and surprising twist. It centers around Riley, an American woman haunted by her past as she falls in love with a successful Dominican architect, who bares his own scars from cultural bias; a seemingly innocent event threatens to pull apart the foundation of their relationship on their two year anniversary, in which things are not always as they seem.
With intensity and surprising twists, Life of Riley is a classic love story seen through the eyes of a modern woman. It tackles such timely themes as unconscious cultural, racial, and gender biases, immigration and the after effects of trauma in the post #metoo era, while still maintaining a sense of hope and humor.
It combines the classic, cinematic humor-mixed-with-heart storytelling of the Before Sunrise trilogy, the conflicted heroine of Eat, Pray, Love, a dash of New York City chic and edge of Sex and the City with a Latin flair, and yet tackles authentic, timely and often times challenging subjects.
Our story focuses on Riley and the people in her orbit, starting with her love interest, Juan Carlos. They are two people in love from vastly different cultural backgrounds and, integrated with the fascinating and diverse cast of characters that surround them, our story is as unique as it is contemporary. The viewer is pulled into their world as the characters navigate the twists and turns of modern relationships in the exhilarating whirlwind that is New York City.
Through this lens, we explore the characters with stylistic simplicity, keeping the focus on the actors and their tremendous abilities to infuse these characters with depth, humor and complexity. No stereotypes or clear heroes and villains in this storytelling, just real people, doing the very best they can, every day.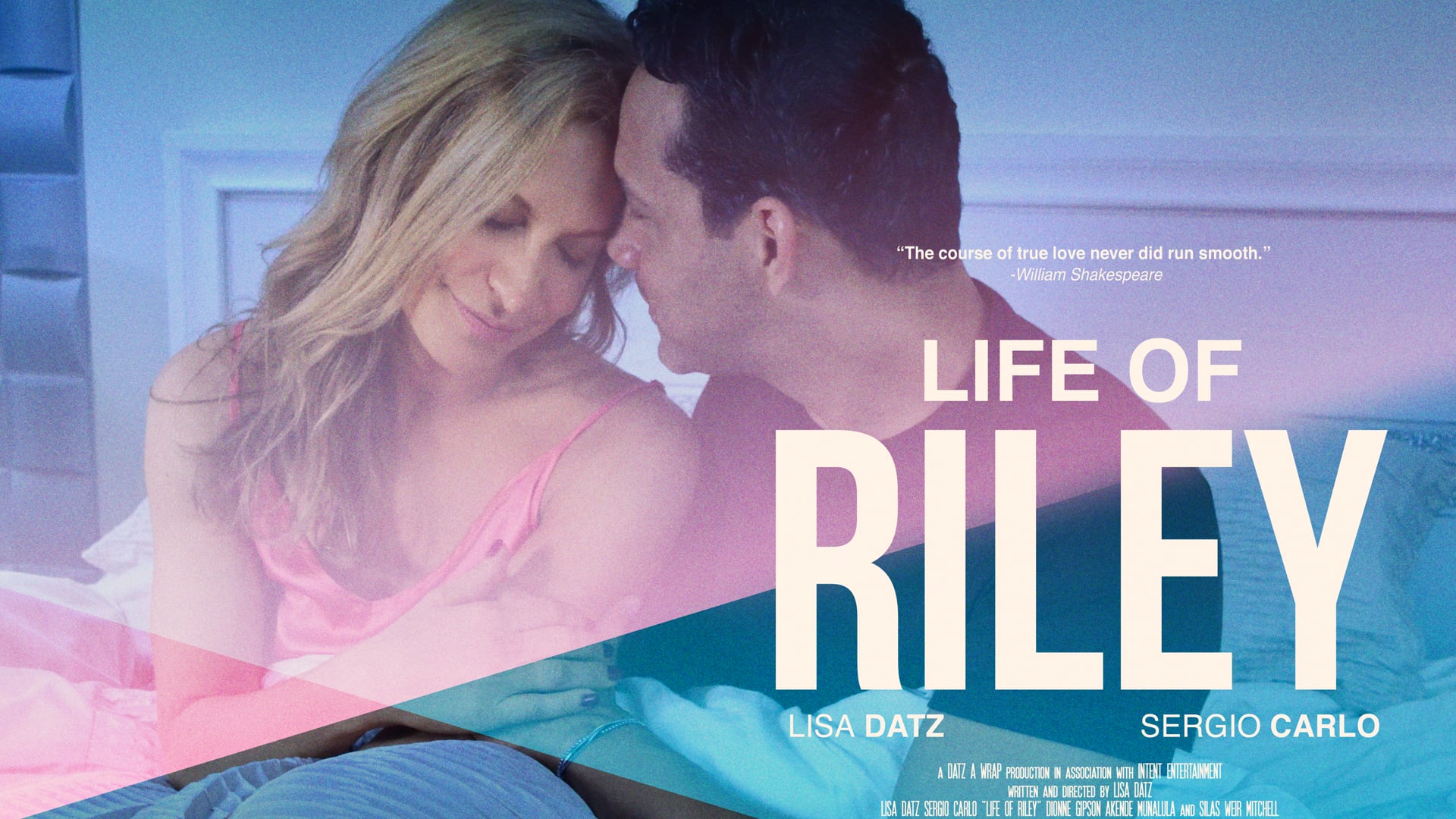 Life of Riley - TRAILER, a short film by Lisa Datz